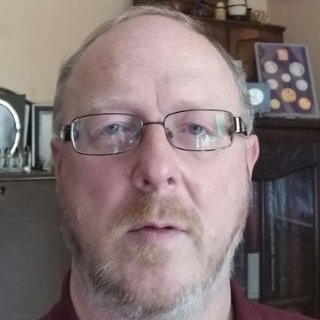 Richard Walshe

Richard Walshe is a specialist dealer in all areas of Irish Coins, Tokens, Banknotes and Medals, with over 35 years experience of collecting at a serious level and attending numerous international auctions and fairs.

He is particularly interested in hammered Irish coins and early Irish banknotes and carries a stock of Ancient (Roman, Greek and Byzantine) and world coins ,together with world banknotes and a selection of bullion gold and silver coins.

He has handled some of the major Irish coin rarities including the Ormonde Gold Pistole 1646-7, the 1938 Penny, BU 1943 florins, and cataloged and help form some of the best collections of Irish coins.

Valuations and/or Cataloging carried out for Probate or Insurance, also independent advice on sale by private treaty or auction with guidance in lotting and pricing.

Member of IADA (Irish Antique Dealers Association), INS (Irish Numismatics Society), IBNS (International Banknote Society), ANA (American Numistatics Association).

Contact Richard at richard.walshe@yahoo.com.